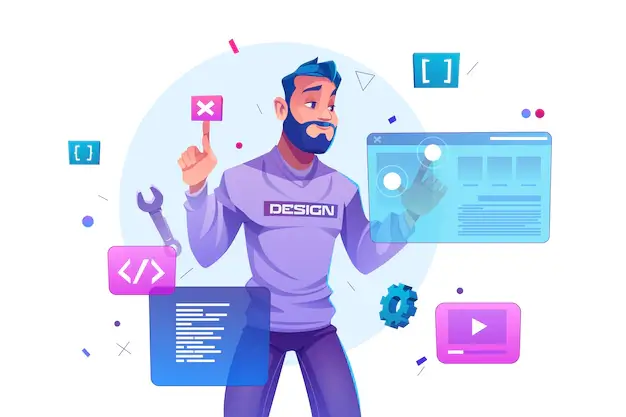 At SP Teks, we use technology to create powerful solutions that are focused on such critical areas as enhancing customer relations and increasing revenue opportunities. Our software is designed to take advantage of the interactive networking and document interfacing technologies of the future and to ensure a dramatic reduction in gaps, your cost of application maintenance and enhancement.
We dive into your business to understand all sides, got their beliefs, thoughts and feelings. Through this we identify opportunities to grow and enhance.
The heard of a good web product is right design. We never ignored the importance of usability.
Continuous delivery is the next step. We improve your business till you're 100% satisfied.